Who We Are
Providing financial support to HACC and its students for teaching and learning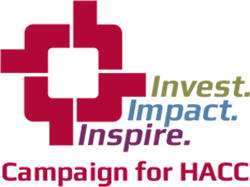 The Invest. Impact. Inspire. Campaign for HACC provides the resources necessary to meet the needs of our students and region. By meeting our four fundraising goals, we can ensure that the next generation of workers are equipped to handle the duties and demands of their career paths without racking up significant student debt.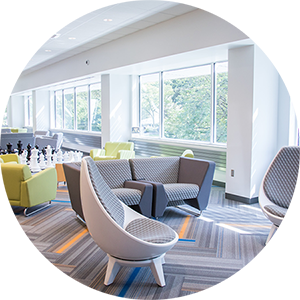 Cooper Student Center Renovation
The newly renovated Bruce E. Cooper Student Center has been transformed into an attractive, modern facility that has enhanced the student experience and become the epicenter of a dynamic campus community. The Center is now a "one-stop" destination that is driving student success in ways never possible before.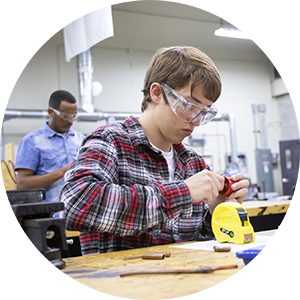 Funds for Excellence
The funds for excellence are crucial in allowing HACC to stay on the cutting edge of innovation by providing funding for projects that will enhance student experiences and opportunities.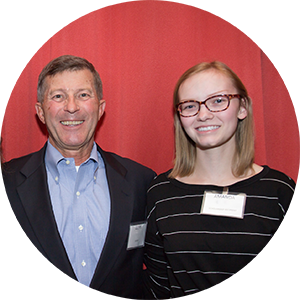 Scholarships
The price of higher education is a barrier for many students to attend or finish college. YOU can help students achieve their goals through funding scholarships.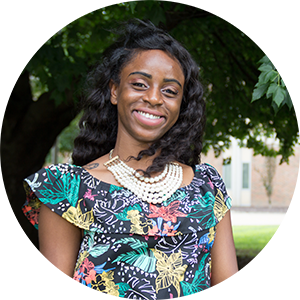 Emergency Assistance Funds
The student emergency assistance funds are available to support HACC students facing unexpected financial-related crises. These funds assist students who would otherwise be forced to postpone or stop their education.
$54,000+
Awarded in Emergency Assistance Funds (Since August 2015)
 
 
 
73%
Percentage of Students Who Were Able to Stay Enrolled or Graduate After Receiving Emergency Assistance Funding (Since August 2015)
$3.7M+
Awarded in Scholarships (Since August 2015)
 
 
 
41,000+
Students Enrolled at HACC
in 2017-18
 
 
 
Student Testimonials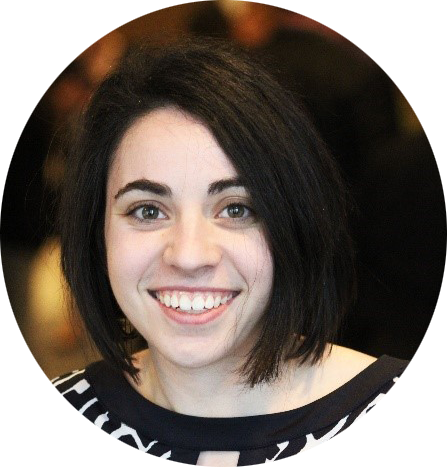 - Emma, HACC Student
In the past two years, because of the great experiences that I am having at HACC, Central Pennsylvania's Community College, I have grown into a confident, strong woman ready to achieve my dreams.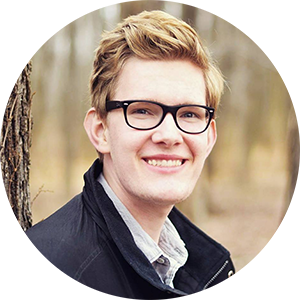 - Ben, HACC Alumnus
One thing I don't think people know about HACC is that we have a vibrant student center and student life program. With the newly renovated Cooper Student Center, we now have a hub for students to connect, relax, study and get involved.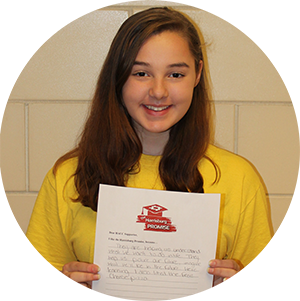 - Kennedy, Harrisburg Promise Student
They are helping us understand what we want to do in life. They help us picture our future, imagine what we'll be in the future.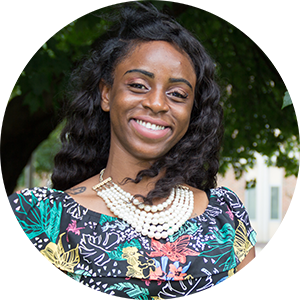 - Rufina, HACC Student
The emergency assistance funds that I received made it possible for me to purchase my supplies and books so I could continue classes.
Follow HACC on Social Media