HACC Foundation Events


Crowdfunding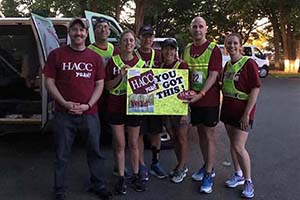 Be a HACC hero to our students and the entire HACC community by donating to HACC's amazing crowdfunding campaigns or by volunteering to be a crowdfunding campaign leader! To learn more about becoming a campaign leader, please email Foundation@hacc.edu. Thank you!



Giving Spree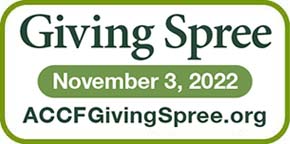 The HACC Foundation is proudly partnering with the Adams County Community Foundation to participate in the Giving Spree, which is the biggest day of the year to support the Adams County Community. Please consider giving a gift of any size – big or small – on Nov. 3, 2022, by visiting ACCFGivingSpree.org. Thank you!
Giving Tuesday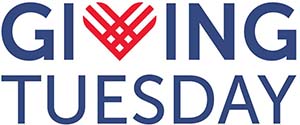 #GivingTuesday is a global day of giving the Tuesday following Thanksgiving to kick off the giving season. Please help HACC students benefit from this movement by making a charitable donation of any size – big or small – to the HACC Foundation on Nov. 29, 2022, by visiting hacc.edu/GiveNow. Thank you!